Digital Imaging Services for Aerial Photos
Of course the best images start with a great photograph. But when you're dealing with aerial photography, it isn't always possible to control all variables.
Perhaps there's an object in your shot that distracts from the main subject. Or the area you're shooting might be so vast it can't be captured in one meaningful photo so you need to combine multiple images. Or maybe you just want to add some labels as identifiers in your picture.
Working with the latest technology available, our team of digital imaging specialists can customize your photos to exact specifications. The result will be a picture with impact that accomplishes your precise objective.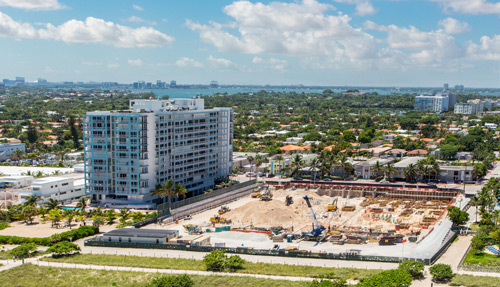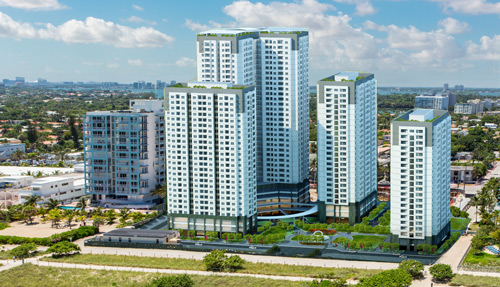 Some examples of our digital imaging services are:
Graphic overlays of additional information and company logos
Property identification with landmarks
Available property outline
Retouching or removal of unwanted objects
Combining multiple images
Special effects
We offer numerous output options for your digital images. Tell us about your application, and we'll suggest the best medium.
We can print virtually any size from 8"x10" to wall murals. We can also provide electronic delivery via FTP in different file formats for web and print uses.
Tell us what you need, and we'll make it happen -- fast, easy and just as you imagined.
Miami Aerial Photo

305-675-6727